Vegas: What to Write When There Are No Words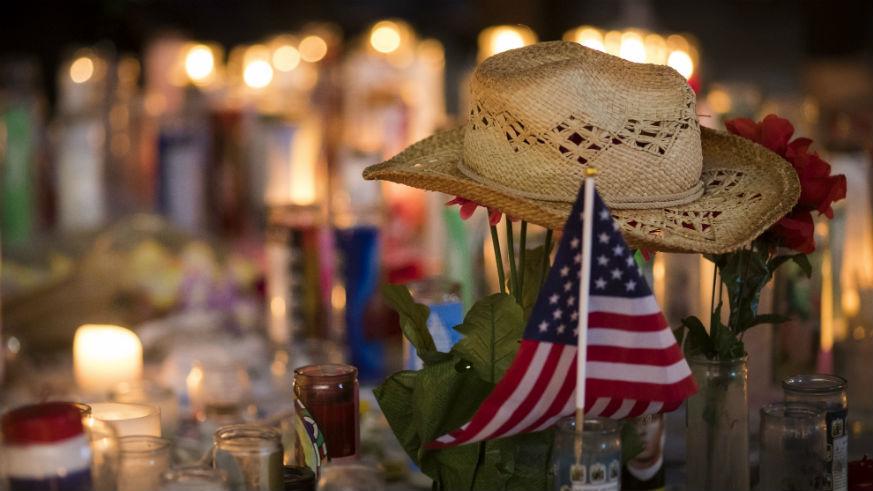 Like so many, I have been simply stunned and shocked by the overwhelming, incomprehensible, devastating shooting tragedy in, ironically, the world's playground, Las Vegas. This just two days after I happily posted surprising tax collecting success in the first month of Nevada's legalized cannabis industry. Hundreds, sitting ducks, shot. 58 country music fans brutally murdered. Foreign terrorists attack, we get angry and band together to fight back. Mother Nature hits us hard, we mobilize and band together to help those in need. This…(at least so far as we know) is just senseless.
But mobilize we must. This is the time, I believe, for just a few things. Sending our love, prayers and thoughts to victims and their families. Doing all we can to help, whether donating blood or to the various online fundraising sites set up to help with funeral and medical expenses. Taking whatever steps we can to support law enforcement as it seeks to understand what drives a human to such an evil act. Showing appreciation for the many first responders and regular folks who jumped in and saved lives, some giving their own in the process. There will be time for other discussions, which are needed.
Let us respectfully allow time to grieve for the heartbroken families of mostly young people taken, for them to share with us (if they like) memories of their lost loved ones. Let us focus on the injured, the critical, those who will need significant help and rehab in the months ahead and see what can be done for them. Vegas: I will see you in November for a conference and send all love and support to everyone affected by that horrific night.