New York to Study Full Cannabis Legalization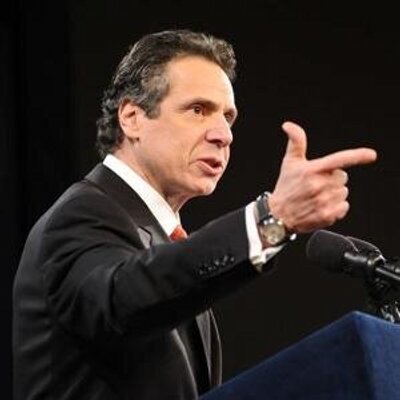 Less than a year ago, Cuomo referred to cannabis as a gateway drug and was widely perceived not to be supportive of legalization. Observers believe, however, that politics may be forcing his hand. Neighboring New Jersey's new Governor Murphy has announced his intention to legalize adult use of cannabis there. In addition, a potential Republican opponent to Cuomo's reelection this year has announced his support of legalization in New York.
Currently, while cannabis remains illegal under US federal law, eight states and the District of Columbia have legalized adult use. More states are expected to approve legal sales later this year in the November elections. Others, like New Jersey, are considering legalization through legislation as opposed to voter referendum. As we know, California's adult use program was launched to great fanfare on January 1 of this year. New York, with nearly 20 million people, is the fourth largest US state. This creates the potential for a significant market for legal cannabis sales, state tax and tourism revenues and job creation. Legalization could be particularly helpful for New York's struggling upstate region, which has not seen major job growth in the current economic recovery.
Forming a task force is a long way from legalization and the opening of cannabis stores in Times Square. Cuomo will center the proposed study within the NY Department of Health, which currently oversees the medical marijuana program. He is asking that the task force look at the economic and health impact of legalization.