Nevada Collects $3.5M in First Month of Cannabis Sales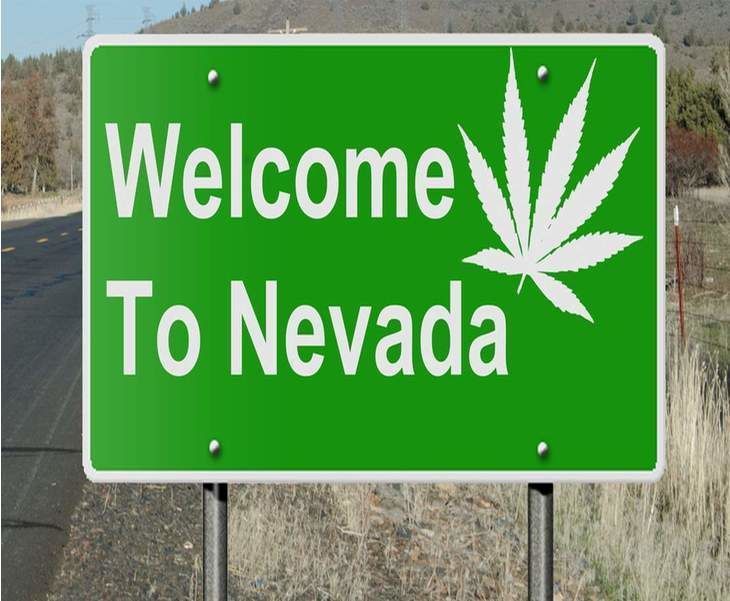 Despite projecting no revenue in their first month of adult use sales of cannabis products in Nevada, the state just reported it received $3.5 million in taxes in July. Sales commenced July 1 amid some distribution challenges that were ultimately ironed out. The state is projecting about $120 million in total cannabis sales per year which could generate about $60 million in taxes per year. These revenues are saved as reserves and also used for education.
More and more "cannatourists" are planning trips to Las Vegas that will include visiting the various retail outlets where any adult can now buy marijuana. For now, however, use is restricted to one's private home. Nevada casinos, which have areas permitting cigarette smoking, also prohibit cannabis use because of the continuing federal criminal restrictions. Same for hotels, technically. Some have proposed allowing the creation of "consumption lounges" where use would be permitted. Denver, also in a state prohibiting consumption except at home, actually approved doing this, but no lounges have opened yet. Others, well, they stick with edibles.
With Colorado announcing the receipt of over $500 million in cannabis taxes since they legalized, Massachusetts projecting close to $200 million per year eventually, and hundreds of thousands of new jobs expected to be added thanks to legal cannabis, no question this exciting trend to enhance personal freedom and treat and cure illness also will help our country's economy and tax coffers.