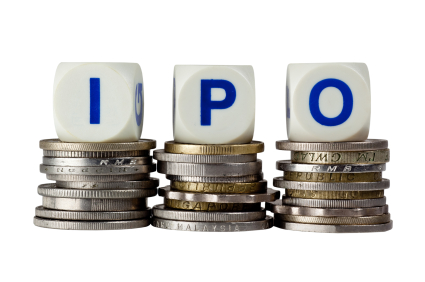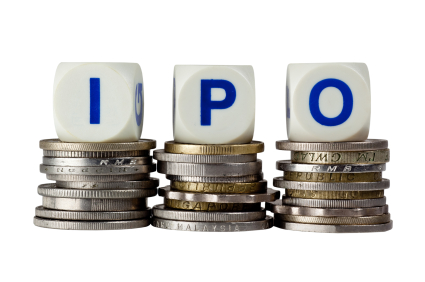 According to The Deal, there were eight IPOs of life science companies in May alone, more than the whole rest of the year leading up to May. This is good! And they are generally trading very well. In the second quarter, life science IPOs were 13 out of the 21 venture-backed companies that completed initial public offerings. This is the best IPO quarter for the industry since 2000!
As many of you know, we have also worked on a number of biotech reverse mergers and "self-filings" where IPOs were not the best option. In particular, reverse mergers with Form 10 shells were very popular until the new "seasoning" restrictions requiring a period of trading over the counter were instituted. Now a number of companies, including Coronado Biosciences Inc., decided to do a self-filing rather than an IPO.
But it's great to see that the life sciences IPO market is also strong. The article suggests that one factor encouraging these transactions is the ability to file an IPO confidentially under the Jumpstart Our Business Startups (JOBS) Act. This has encouraged more companies to file and test the waters with investors while avoiding public disclosure of their intentions until financing is more secure.
Go life sciences, IPOs and going public!