Direct Stock Listings Approved for NYSE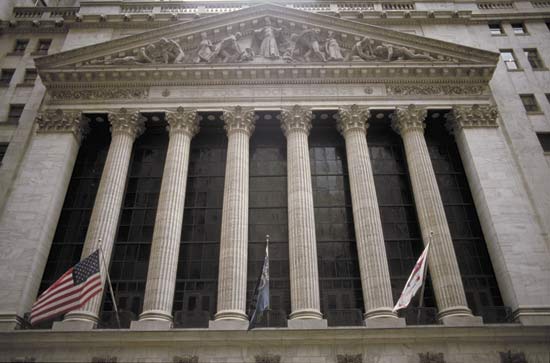 Following interest from companies like Spotify, the New York Stock Exchange last week received SEC approval to list companies on the Exchange even if they are not conducting an IPO. These direct listings, sometimes known as self-filings, already are permitted on the Nasdaq. The Exchange had filed their original request back in June. Following some back and forth with the SEC, the Exchange amended their request several times, most recently in December.
Some companies, like Spotify, are flush with cash, and therefore do not need the additional dilution and costs associated with a full IPO. Yet they see the other benefits of a public trading stock, such as the ability to raise money in the future with greater ease, the opportunity to make acquisitions using stock as currency, incentivizing executives with stock options, and a path to liquidity for the company's early investors and founders. Reports are that Spotify filed to become a public company on a confidential basis in late December. This may be part of the reason that the SEC has provided "accelerated approval" to the NYSE's request.
The new rule requires that a company contemplating a direct listing obtain an independent third party valuation to ensure that the company meets the NYSE's minimum aggregate market value requirements. Normally this is presumed by the value ascribed to an IPO. The value a company must show will be higher if it is based solely on the valuation and not also on trading prices on a trading system for privately held (unregistered) securities.
Who wins here? Valuation and CPA firms of course. The investment banking community? They could lose some otherwise tantalizing IPO possibilities but still might be enlisted as advisors in the process. Investors in private companies also win, by enhancing the number of arrows in the quiver of growing companies to determine the best financing and liquidity strategy to maximize shareholder value.