Vermont Legalizes Adult Use of Cannabis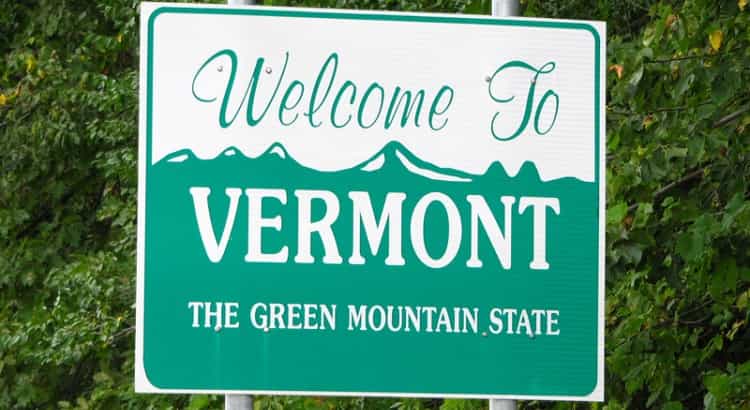 The Governor had vetoed a previous bill but apparently had his issues addressed in the newly passed legislation. Commercial and private sales of cannabis will not be allowed, but individuals will be permitted to possess up to an ounce of cannabis and grow two mature plants in their home. Public use is not permitted, and no taxes will be collected by the state. Penalties for possession of larger amounts also will be adjusted.
Vermont's action also represents the first state to legalize cannabis through legislation rather than voter referendum. It is expected that New Jersey soon will do the same under new Gov. Phil Murphy. Several other states are considering a similar path.